Seascape Restaurant
... At the Pier in Trinidad, CA.
FRESH SEAFOOD ARRIVING DAILY.
Seascape Restaurant has been a favorite dining spot with travelers, fishermen and locals since the 1950's.
Seascape's menu features a variety of sandwiches and salads, as well as the freshest seafood and some of the best clam chowder on the North Coast. This is the perfect place to enjoy a hearty breakfast, a casual lunch or an evening watching the sun sink into the sea. Top it all off with our homemade desserts made fresh daily from the finest ingredients.
We also cater to kids with a wonderful children's menu that has something for all of your little ones to enjoy. Take the entire family for a comfortable, friendly and hearty meal that will be a treat for all.
Phone
(707) 677-3762
Location
At the Pier
1 Bay st.
Trinidad CA, 95570
Hours
Open 7 Days a Week
Summer Hours
7 am to 9:00 pm
Spring/Fall Hours
7am to 8:30pm
Breakfast
Served Daily until 2 pm
Lunch
Served Daily until 4 pm
Dinner
Served daily from 4pm until Close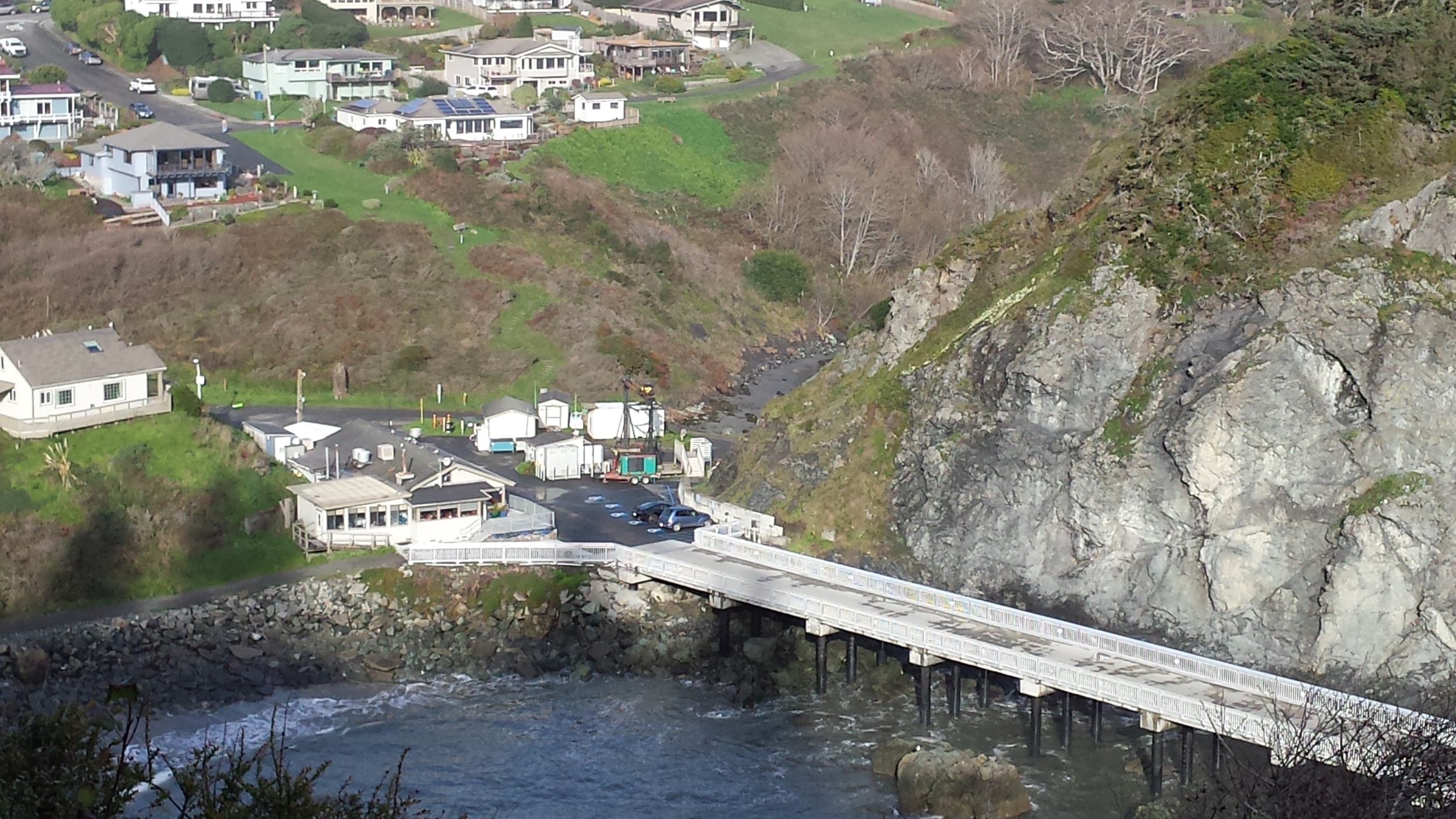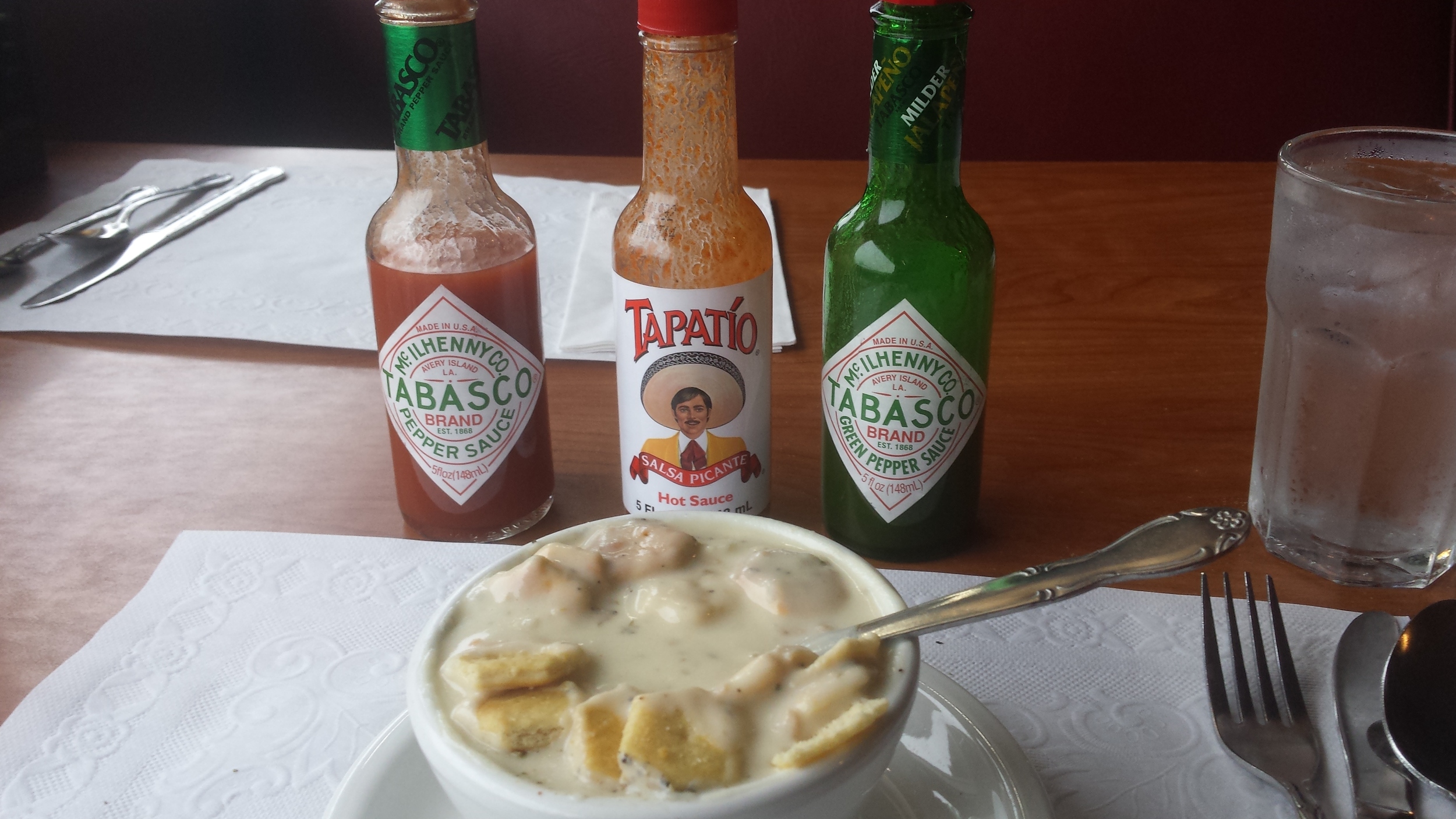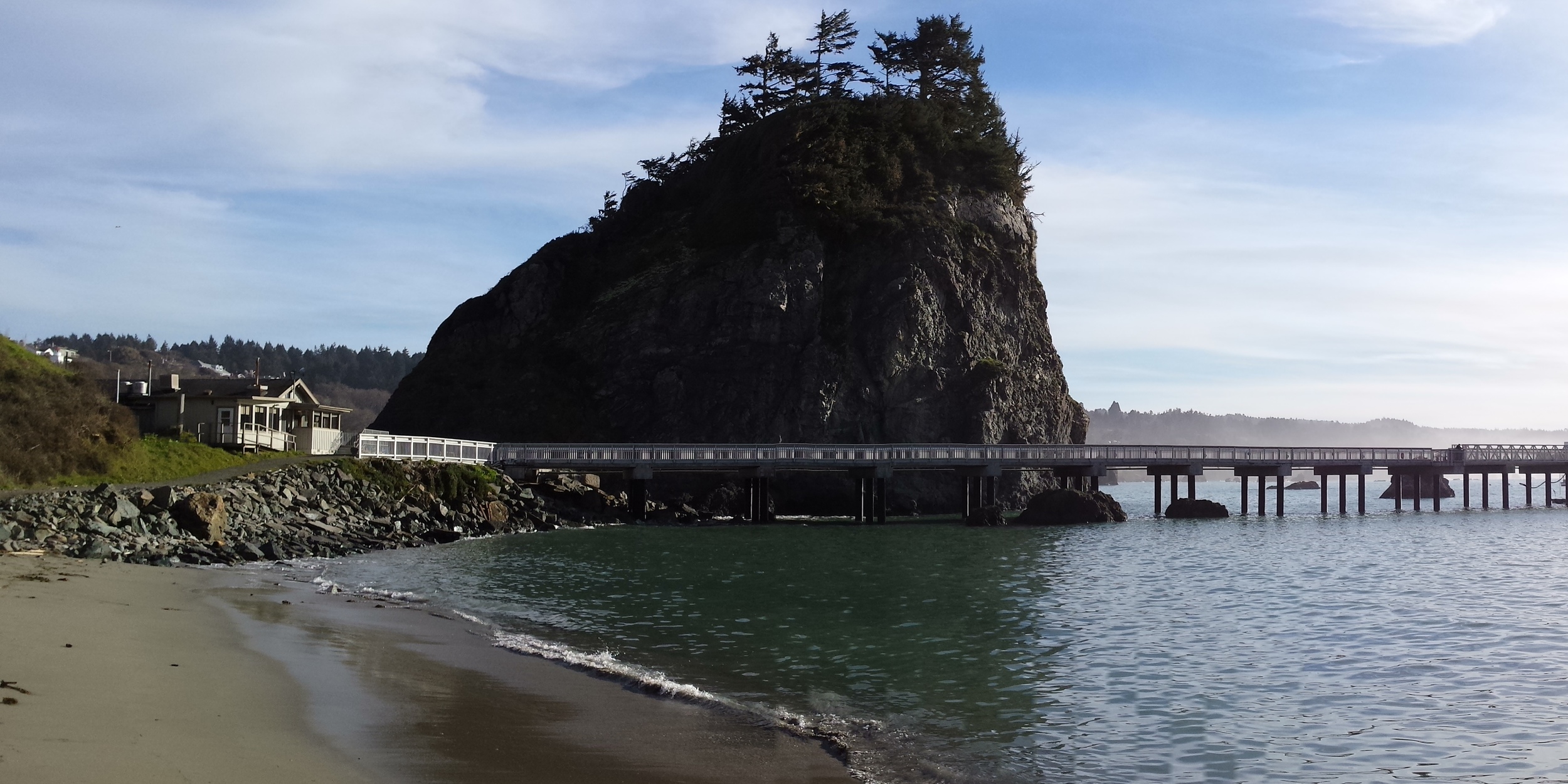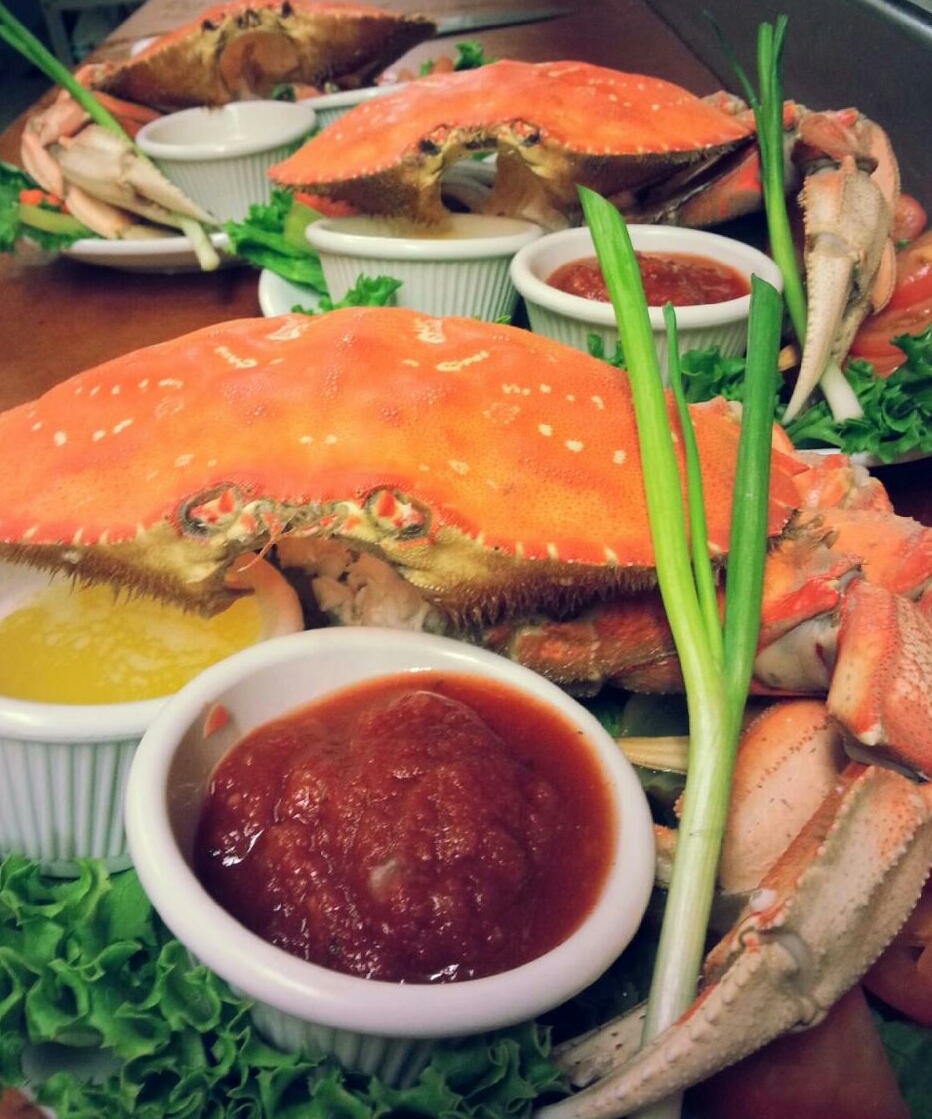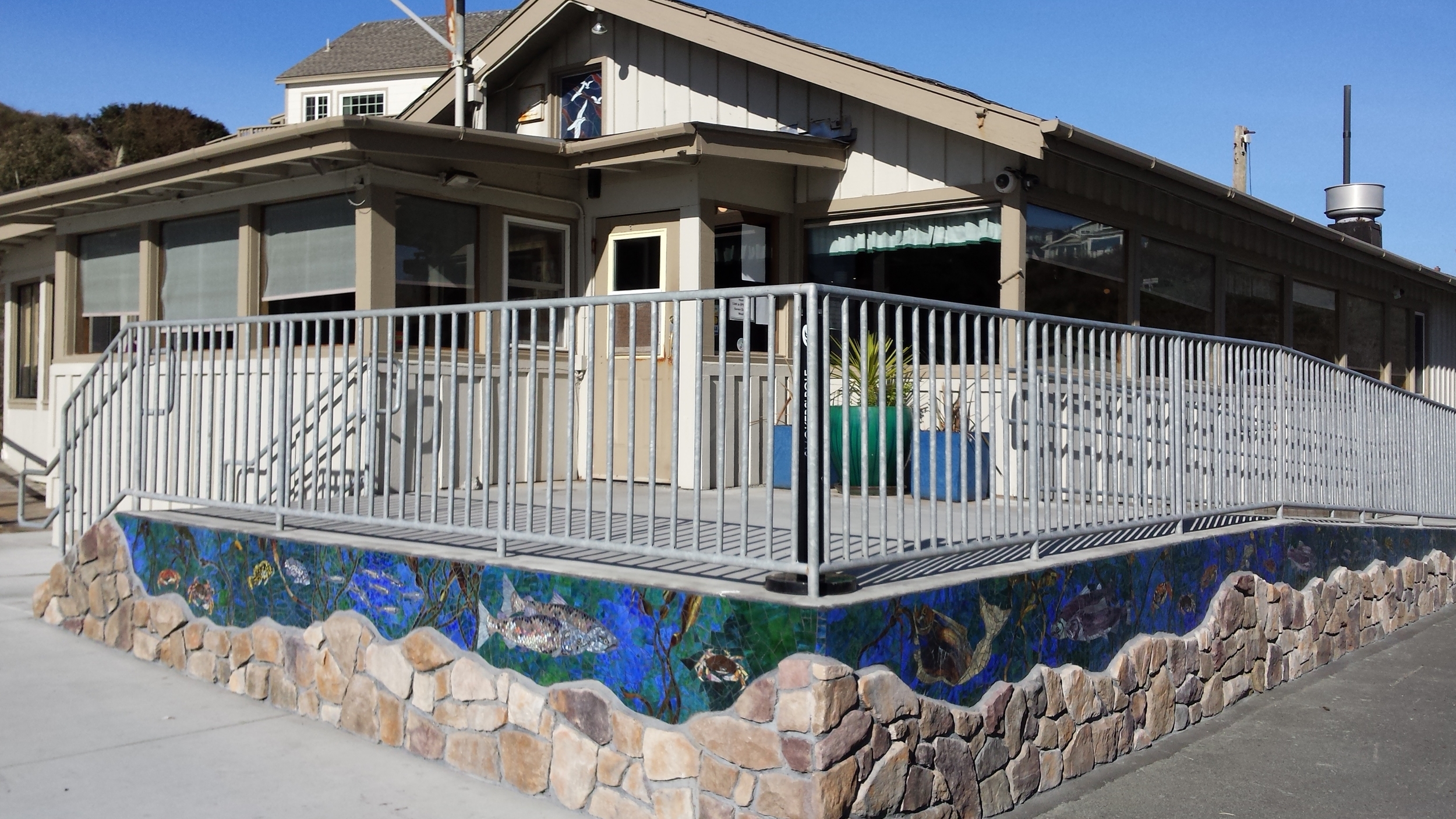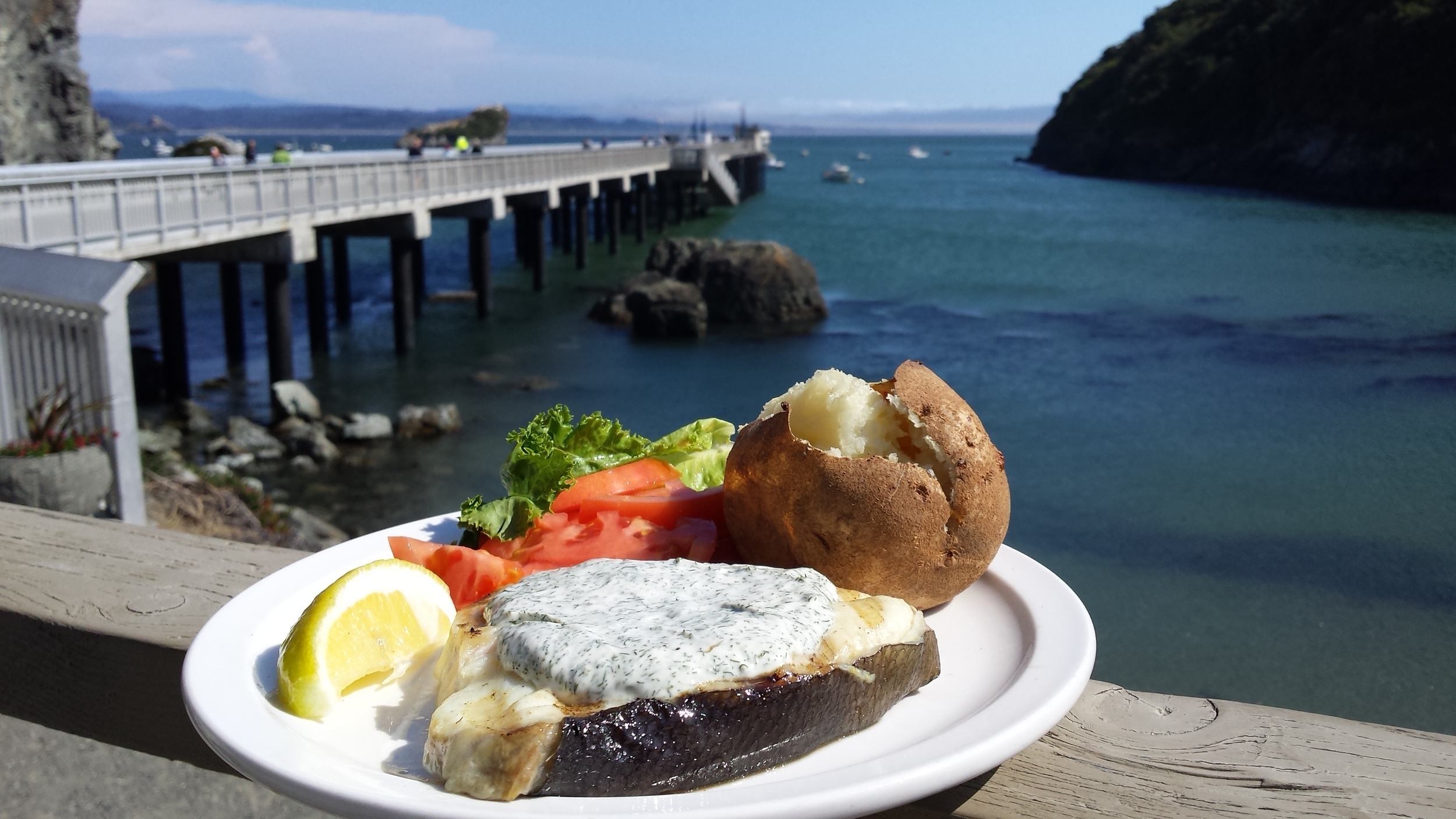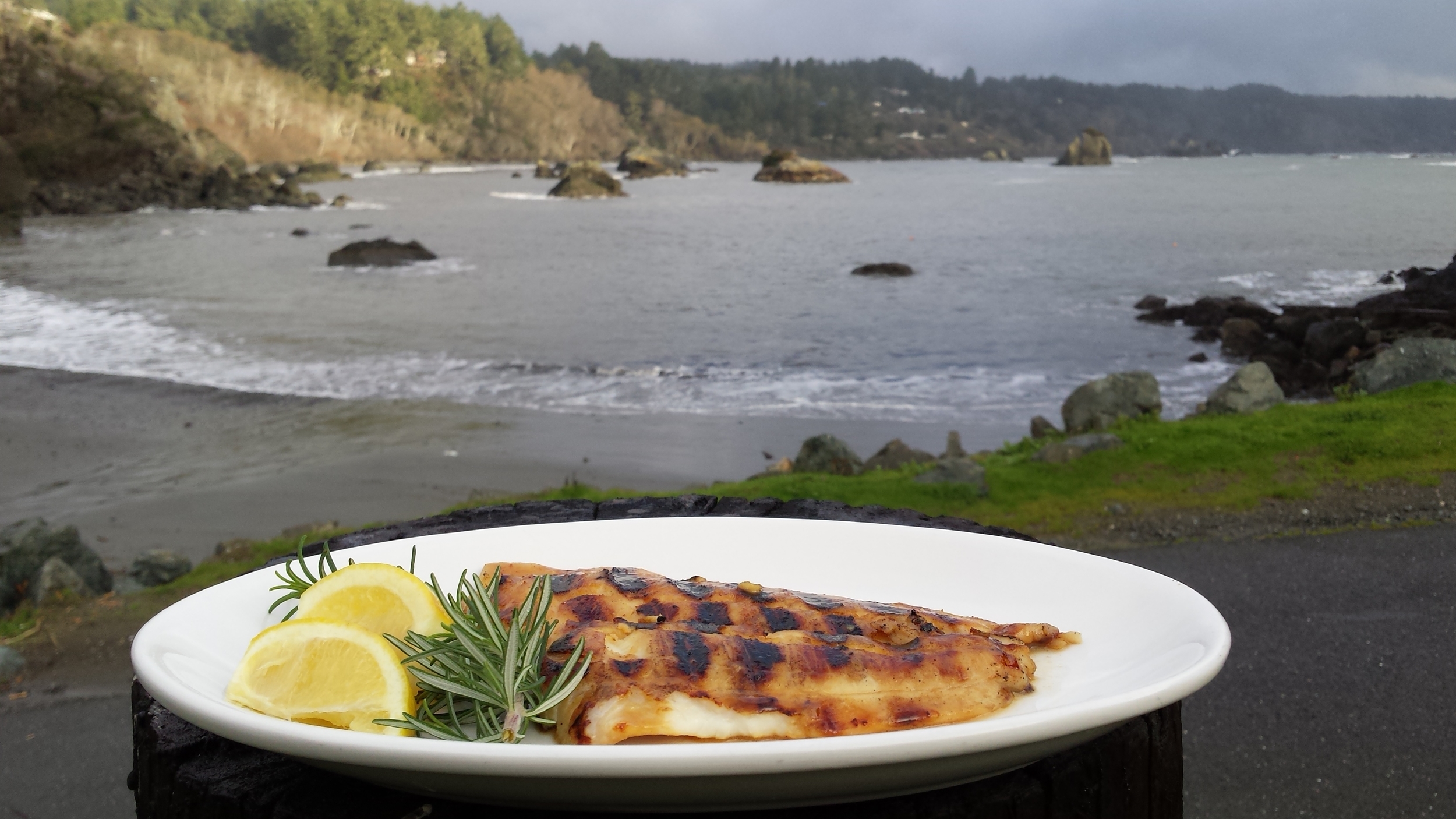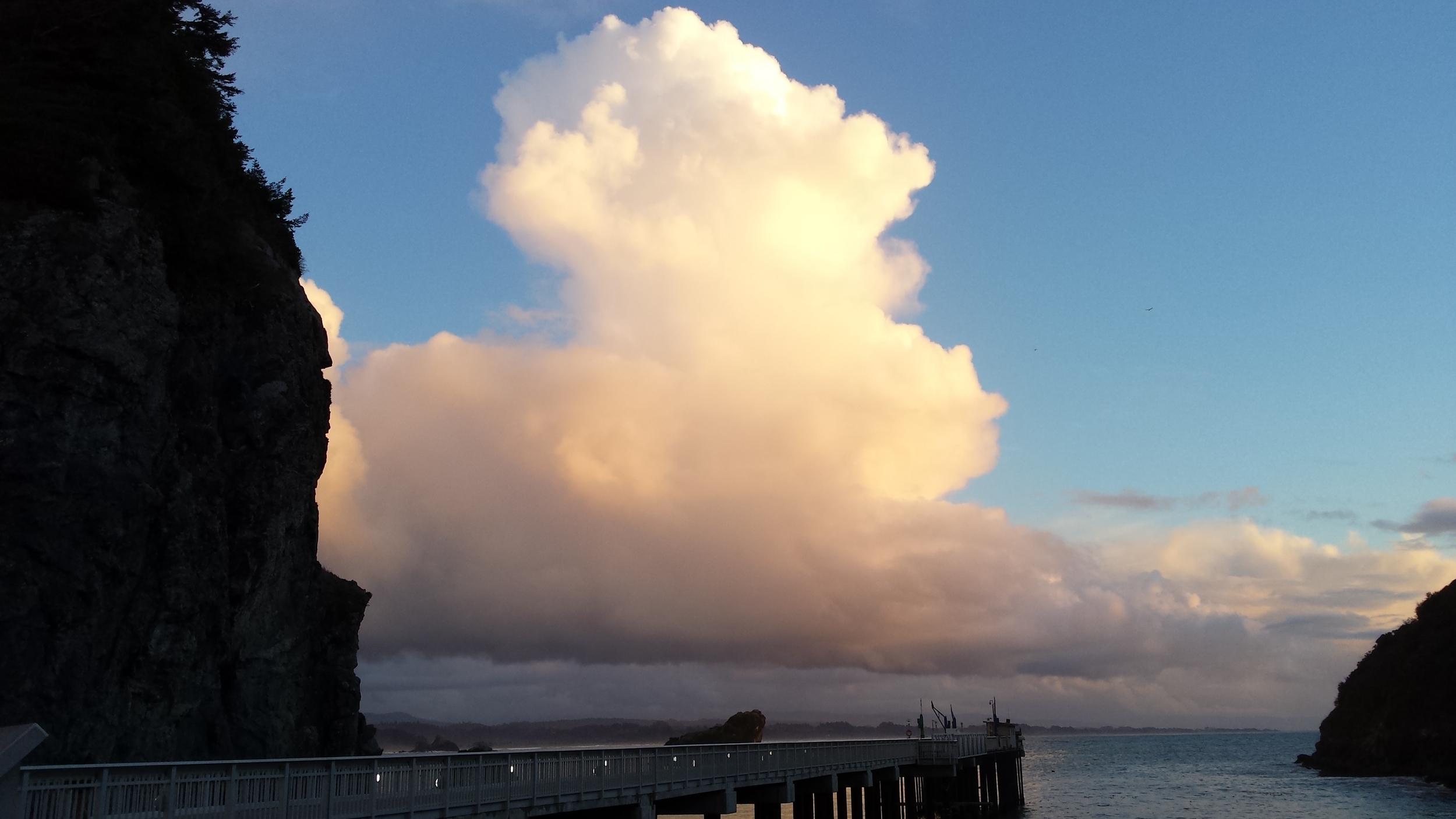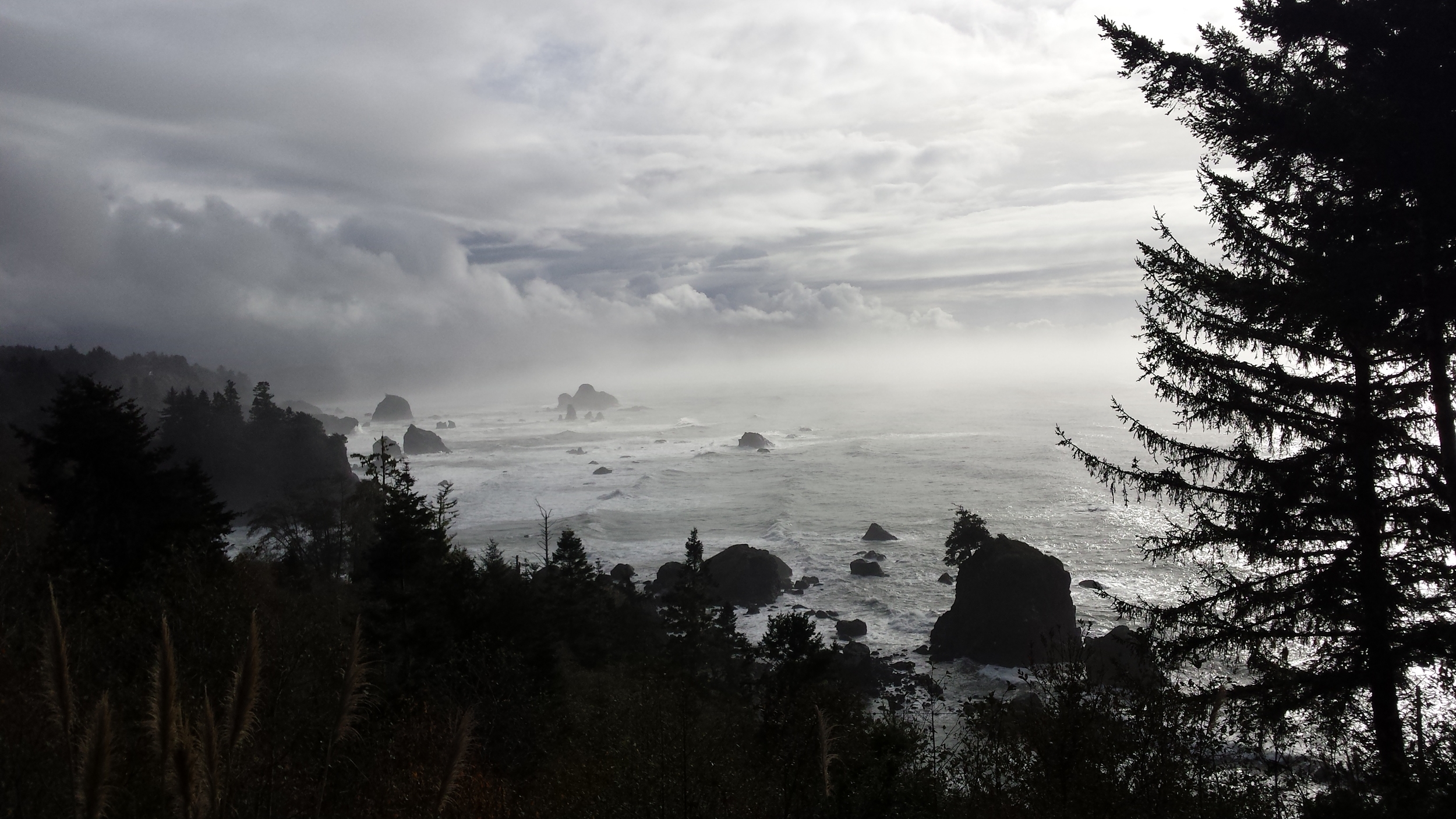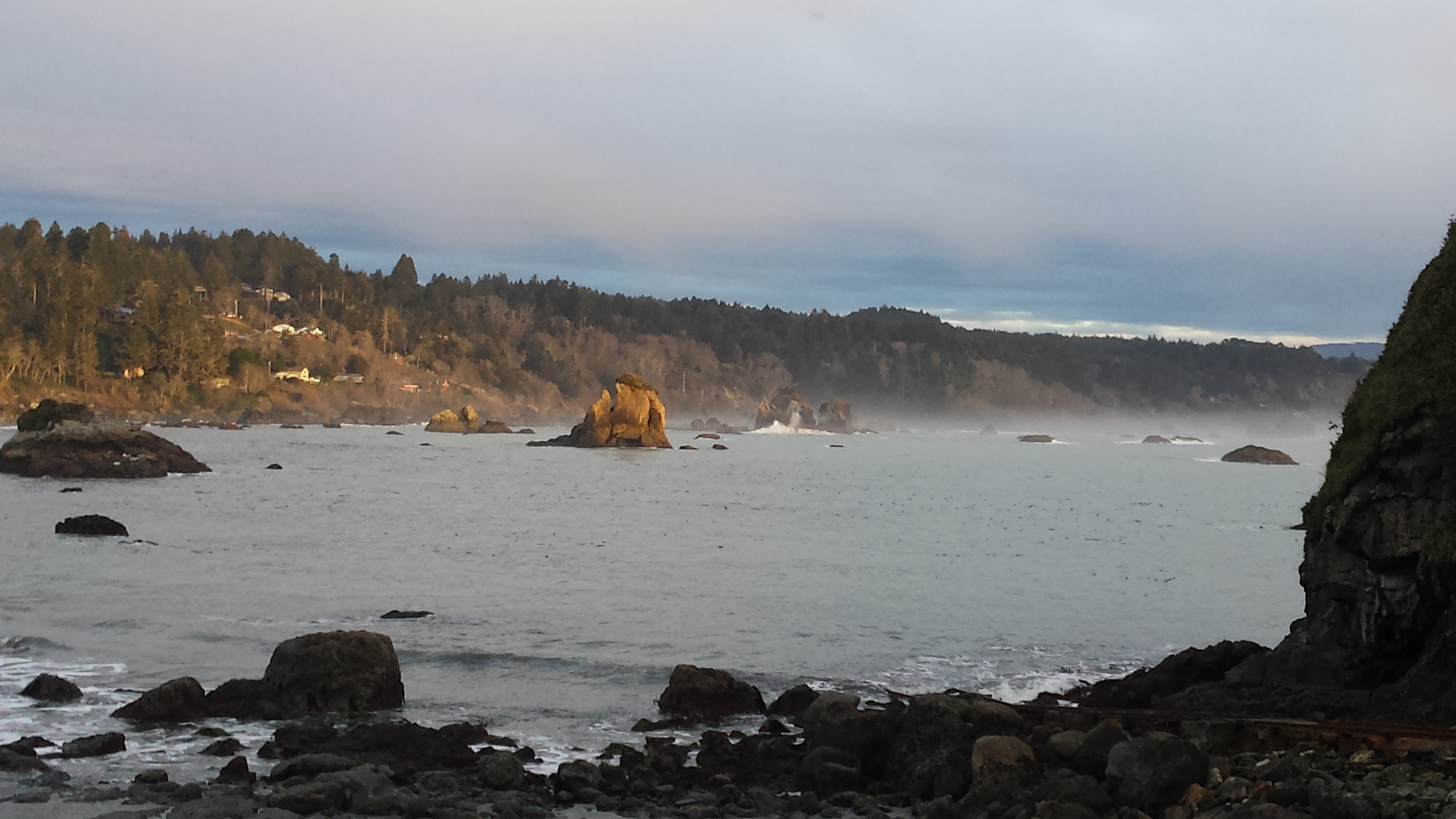 Reservations
707-677-3762
Reservations only for parties of 6 or more.
Owned and Operated by the TRINIDAD RANCHERIA
Trinidad Rancheria
The Cher-Ae Heights Indian Community of the Trinidad Rancheria is a federally recognized tribe located near the City of Trinidad, California. The tribe's continued growth includes social & cultural programs, business enterprises, partnerships and services for tribal members which honor the past and look toward the future.
Vision Statement
Honoring the Past, Living in the Present, Looking Towards the Future
Mission Statement
The mission of the Cher-Ae Heights Indian Community of the Trinidad Rancheria is to preserve and promote our cultural and traditional beliefs; improve quality of life and self-sufficiency; uphold tribal sovereignty; create positive partnerships; and protect the environment in order to provide a healthy community, honor our elders, and guide our youth.
Since purchasing the Harbor Properties, the Trinidad Rancheria has ensured public access and will continue to ensure public access to the Harbor and surrounding properties. The Trinidad Rancheria welcomes all visitors and aims to maintain safe passage and access for Restaurant Patrons, Fishermen, Boats w/ Trailers, Kayakers, Pedestrians, and all other guests. We are asking for everyone to be good neighbors, visitors, patrons and users of this beautiful area and to be respectful of each other and their surroundings. The Trinidad Rancheria requests that all users adhere to the posted parking signs as parking in "no parking" areas creates a bottlenose, blocks traffic and poses a safety hazard to other visitors.
Guiding Principle
It is with faith in The Creator that we undertake these tasks and it shall be with a spirit of respect and cooperation that we reach these goals.
For information on the history of the Trinidad Rancheria, click here.